International and domestic students share their culture with the SDSU community every Friday at the ISC. A different country or cultural theme is presented each week. This week come enjoy food and friends from India! $1 Donations are encouraged..
Internation Coffee Hour!
International Coffee Hour is a long standing tradition at the International Student Center. Every Friday, from 12 noon until 1 pm, students share their culture through performances, presentations, songs and, of course, food.

Interested to host a Cofee hour? Please sign up here here
Intercultural Ambassador Info Session
When: FRIDAY, SEPTEMBER 23
Time: 4:00pm
Location: ISC Lounge

Learn about how to apply to the Intercultural Ambassador Program at the Information Session. Intercultural Ambassadors can earn a $400 stipend.
Read More
Employment Authorization Information Workshop
When: Friday, Septermber 23rd
Time: 2:00 PM-3:00PM
Location: International Student Center

Come learn about the Optional Practical Training (OPT) process, when you should apply, how to apply, and what is needed to apply. We will also be presenting on Curricular Practical Training (CPT), the 17 Month STEM Employment Extension, and how to begin looking and applying for Internships.
Read More
Hypnotist
When: SUNDAY, SEPTEMBER 25
Time: 09:00pm-10:00Pm
Location: Come join us for a fast-paced blend of comedy, music, and audience antics. You will laugh hysterically as America's funniest hypnotist, James Kellogg Jr., and master magician James Kellogg III take audience volunteers on a guided tour through their imaginations with HILARIOUS results
Read More
OPT Meetings
To apply for Optional Practical Training you must attend an OPT Application Meeting at the ISC. Check the calendar
International Student Orientation
Checkout this video on the International student orientation.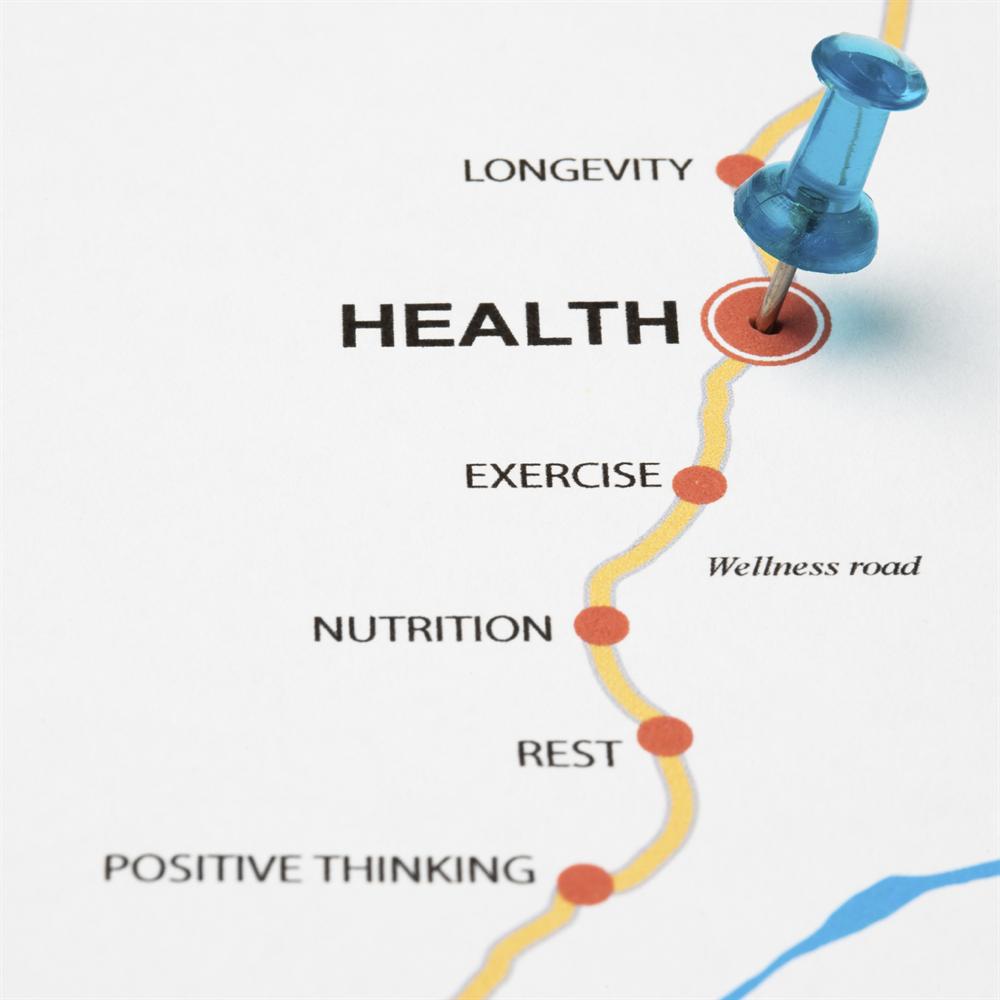 SDSU Walking Group
Walk with other Aztecs at lunch. Our route starts at the ARC at noon every Tuesday and Thursday.
Connect With Us!
We Want to Hear from You!
Do you have a story you want to see in the ISC Announcements?
Want more information? Call us at 619-594-1982 or email us at internationalevents@mail.sdsu.edu
International Student Center
San Diego State University 5500 Campanile Dr, San Diego, CA 92182
© 2015 SDSU | Unsubscribe