International and domestic students share their culture with the SDSU community every Friday at the ISC. A different country or cultural theme is presented each week. This week come enjoy food and friends from Malaysia! $1 Donations are encouraged..
International Cofee Hour!
International Coffee Hour is a long standing tradition at the International Student Center. Every Friday, from 12 noon until 1 pm, students share their culture through performances, presentations, songs and, of course, food.

Interested to host a Cofee hour? Please sign up here here
Go anywhere with 50% off unlimited rides
Whether it's an all-nighter at the library, or an all-nighter with friends - we want to help you get where you're going safely. For the next month, take 50% off as many rides as you want that begin or end on campus.

Enter the promo code below to unlock the COLLEGE option HOMESAFESDSU
Read More
Todrick Hall
When: Tuesday, Septermber 20th
Time: 6:00pm - 9:00pm
Location: Montezuma Hall

Live performance of the amazing YouTube Sensation, Broadway Star, and American Idol Alum TODRICK HALL! Meet & Greet to follow after the event. Tickets available at the Union Information Booth beginning September 13. Doors open at 6 PM!
Read More
Barnyard Bash
When: Saturday, September 17th
Time: 10pm - 2am
Location: Lee & Frank Goldberg Courtyard, Conrad Prebys Aztec Student Union

Come on down to the for SDSU's annual Barnyard Bash! Learn how to line dance, enjoy fair food, and challenge the infamous mechanical bull. There will be carnival games and dance competitions, so break out your favorite flannel shirt and boots because you're not going to want to miss this student-favorite Aztec Night.
Read More
OPT Meetings
To apply for Optional Practical Training you must attend an OPT Application Meeting at the ISC. Check the calendar
Open Mic Night
Whether you are solo artist, a band, a comedian, start your road to fame at the next Open Mic Night!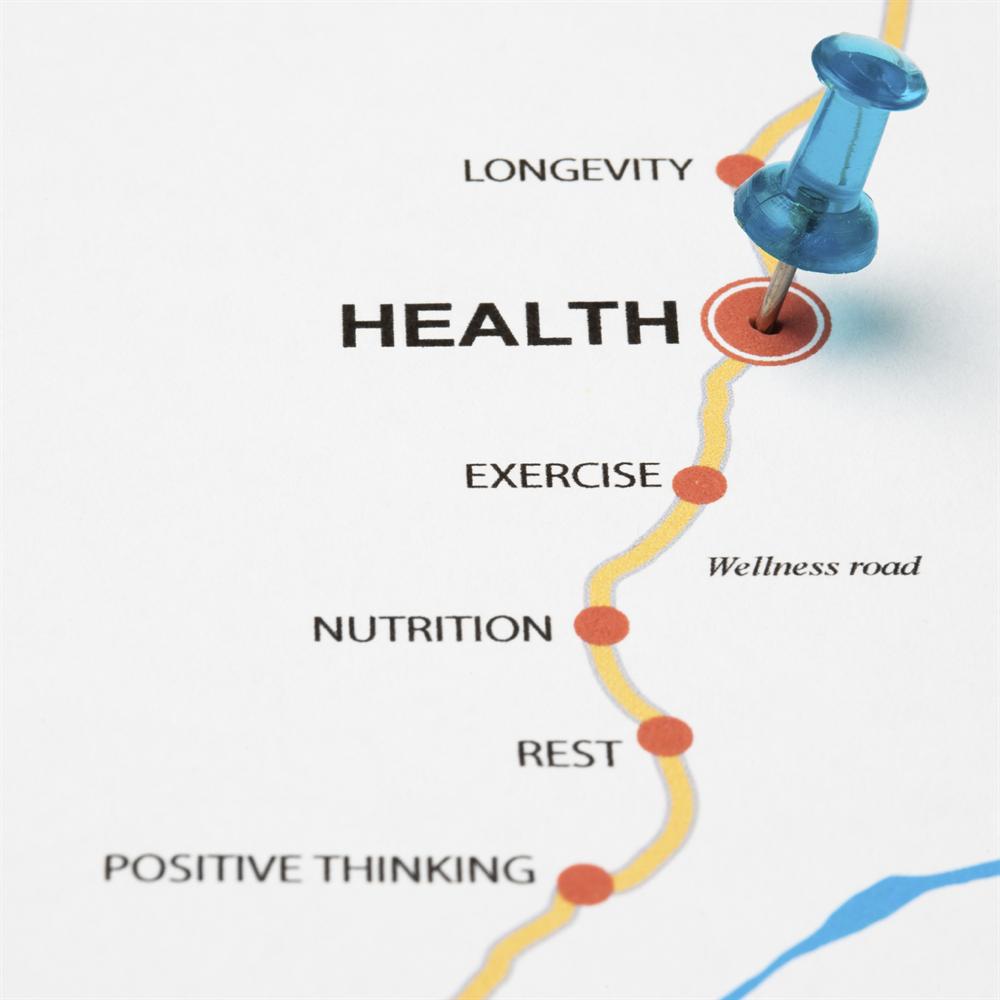 SDSU Walking Group
Walk with other Aztecs at lunch. Our route starts at the ARC at noon every Tuesday and Thursday.
Connect With Us!
We Want to Hear from You!
Do you have a story you want to see in the ISC Announcements?
Want more information? Call us at 619-594-1982 or email us at internationalevents@mail.sdsu.edu
International Student Center
San Diego State University 5500 Campanile Dr, San Diego, CA 92182
© 2015 SDSU | Unsubscribe